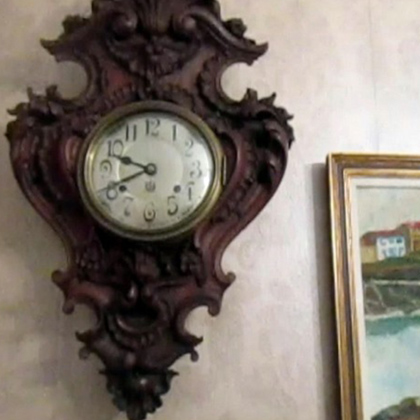 - Artist Beatriz Albuquerque
- Title Art in a Time of Uncertainty I
- Medium Video Installation
- Year 2020
- Material list 1 video projector & DVD player.
- Duration 3m 56sec
- Place of event 2021 Museum of Modern Media, New York - USA.
- Description
On March 11, 2020, the World Health Organization declared the pandemic outbreak COVID-19. Based on the uncertainty of tomorrow and, subsequently faced with a global crisis, I created a set of videos based on my deconstructed, conceptual experience, derived from my empirical experience, from this new way of living and being. This new serie is called "Art in a Time of Uncertainty" (Arte num tempo de incerteza). This is the 1st video from this serie, with the title "Art in a Time of Uncertainty I".